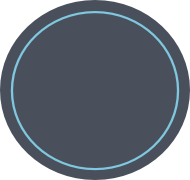 PO Box 1062, Alderney, GY9 3JU, British Isles - Gainsborough House, 2 Sheen Road, Richmond, TW9 1AE, United Kingdom
EUROPEAN
PATENT,
DESIGN AND
TRADEMARK
ATTORNEYS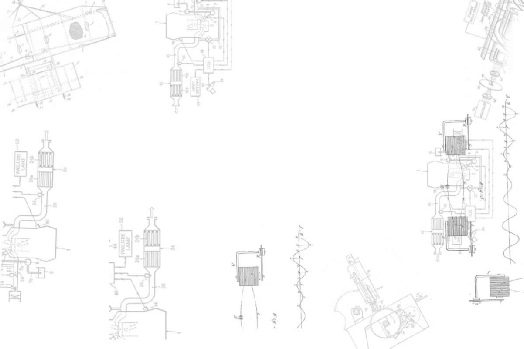 Contact us to discuss all your IP needs.


Michael's practice is currently in chemical, pharmaceutical and mechanical patents and also in trade marks and registered designs. He was President of the Chartered Institute of Patent Attorneys in 2005/06.
David is a Chartered and European Patent Attorney and Registered Trade Mark Agent of over thirty years experience in the patent and trade mark profession.


WE STRIVE TO ELEVATE YOUR BUSINESS
BY USING THE RIGHT IP TOOLS FOR YOU
MEET THE TEAM
ABOUT US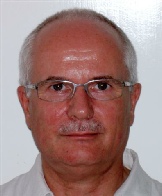 DAVID STANLEY
MICHAEL HARRISON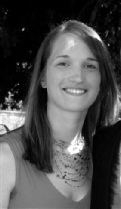 Charlie is a Chartered UK and European Patent Attorney. Having graduated with a Bachelor of Science in Industrial Design and Manufacture in 2002, she went on to work for a leading product design consultancy in their IP team.
CHARLIE ASHWORTH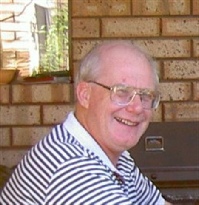 Laurie is a Consultant Patents Engineer. He has enjoyed a distinguished career in Engineering and many other fields, with many inventions to his name.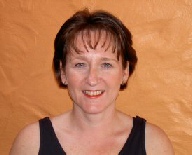 Angela has 30 years' extensive experience of IP administration and looks after all of our office operations, including accounts. In addition to her Stanleys work, Angela has a busy time running a branch of the Keep Fit Association on Alderney - www.kfay.net