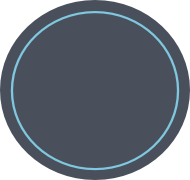 PO Box 1062, Alderney, GY9 3JU, British Isles - Gainsborough House, 2 Sheen Road, Richmond, TW9 1AE, United Kingdom
EUROPEAN
PATENT,
DESIGN AND
TRADEMARK
ATTORNEYS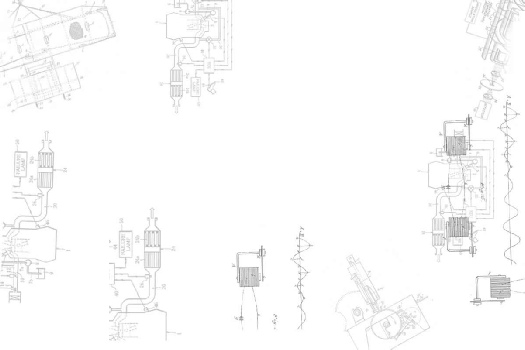 David is a Chartered and European Patent Attorney and Registered Trade Mark Agent of over thirty years experience in the patent and trade mark profession.
He graduated with honours in Electrical Engineering from Imperial College, London, and worked both for the BBC (British Broadcasting Corporation) in technical and production roles and for ICI (Imperial Chemical Industries) in a number of commercial roles. His training in the patents profession was with the long-established London firm of Haseltine, Lake & Co, involving preparation and prosecution work for a number of very well-known European corporations, as well as important infringement and opposition work. He went on to qualify very quickly as a Chartered Patent Attorney, and to become a European Attorney from the inception of the European Patents system.
His career then developed as a partner in a small firm of Patent Agents in Yorkshire, where the work was largely for local clients, in all aspects of IP. He helped to build up the practice, especially overseas and, after thirteen years as a partner, went on to head up the newly-formed patent department of one of the largest firms of lawyers in the UK. During this period, he concentrated on general engineering and electrical work, with some basic chemical work.
.

WE STRIVE TO ELEVATE YOUR BUSINESS
USING THE RIGHT IP TOOLS FOR YOU
MEET THE TEAM
ABOUT US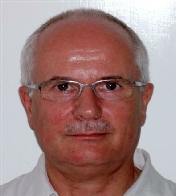 DAVID STANLEY
Having developed an interest in the licensing of technology, he had many years\' active membership of the international Licensing Executives Society, and served as President of the Society in Britain and Ireland. He has given many papers and presentations on IP and licensing, and has been a visiting lecturer on MBA courses at the University of Leeds
Since 1995, he has run his own independent firm, dedicated to standards that he can both determine and maintain. The practice includes IP consultancy, together with preparing, filing, prosecuting and maintaining patents, designs and trade marks in all countries of the world.
Of particular interest to clients is his many years experience of devising and implementing automated office systems, which has been used to effect in creating computerised systems to care for clients\' cases, under the watchful eyes of first-class, experienced IP administrators.
On the basis of his general experience, he is comfortable with a wide range of subject-matter, and has developed a special interest in the use of database information for the assessment of companies and their IP.
David has many outside interests, including music and drama, and has been involved in numerous community projects.
Contact us to discuss all your IP needs